Health - Mentality - Fitness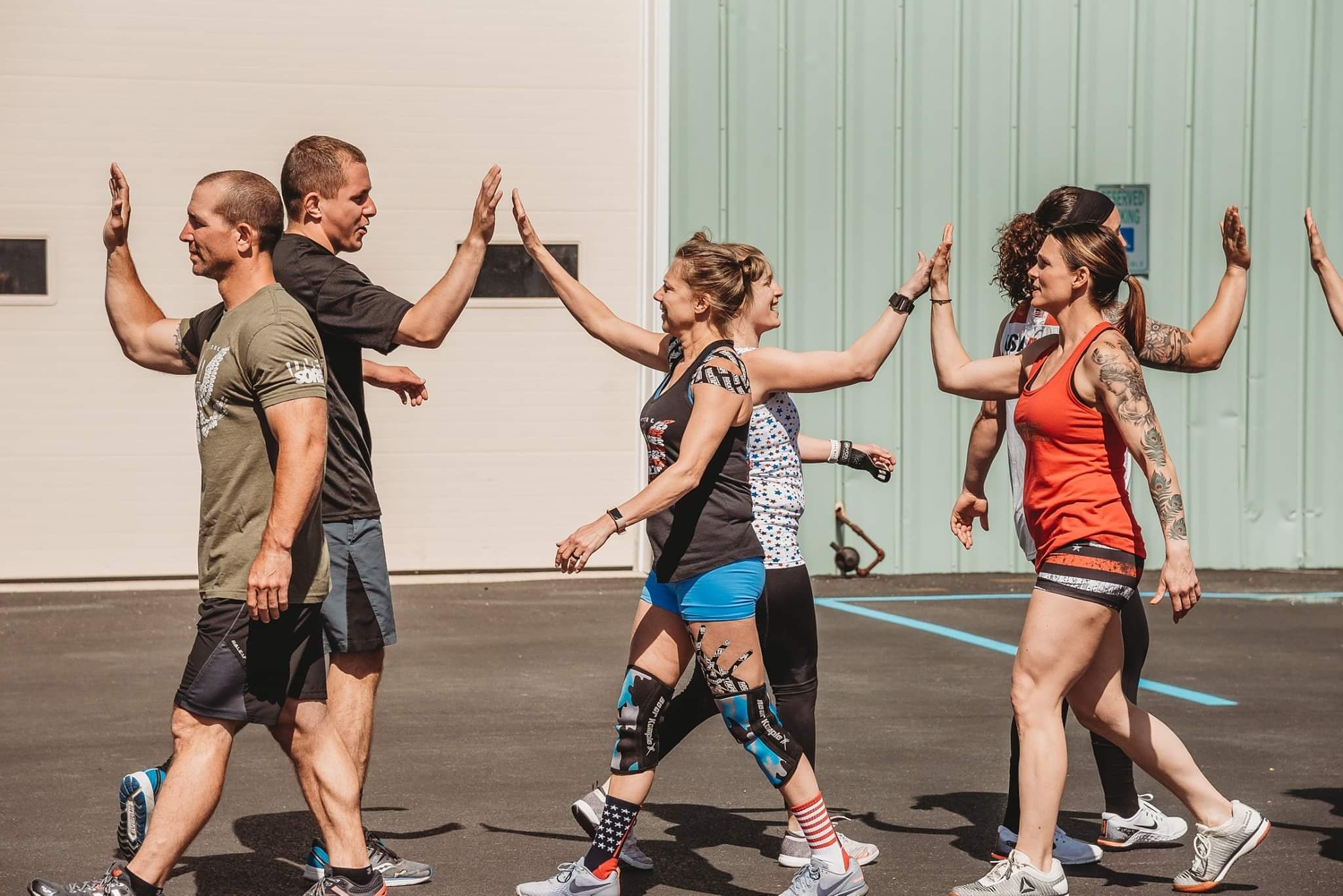 Who We Are
Here at CrossFit Tried and True we are committed to helping you achieve an improved quality of life.
Increasing your ability to stay active over the course of your life.
That's your health.
Increasing your ability to stay positive when facing discomfort.
That's your mentality.
Increasing your ability to do more work for any amount of time and in any environment.
That's your fitness.
Health - Mentality - Fitness
We can help you improve all three.
Come to First Friday
On the first Friday of every month we invite everyone to come see what CrossFit Tried & True is all about. Experience a free class with our members. All skill and fitness levels are welcome. No previous CrossFit experience necessary.
Class times are 5:45am, 9:00am, 4:00pm, 5:00pm, and 6:00pm.
New to CrossFit
Tried & True?
We want you to have the best possible experience when you walk through our doors. Check out our Getting Started page for more information on our personalized one on one New Member Program.
CrossFit Kids
CrossFit Tried & True offers Kids classes twice a week and a six-week summer camp. LEARN MORE →